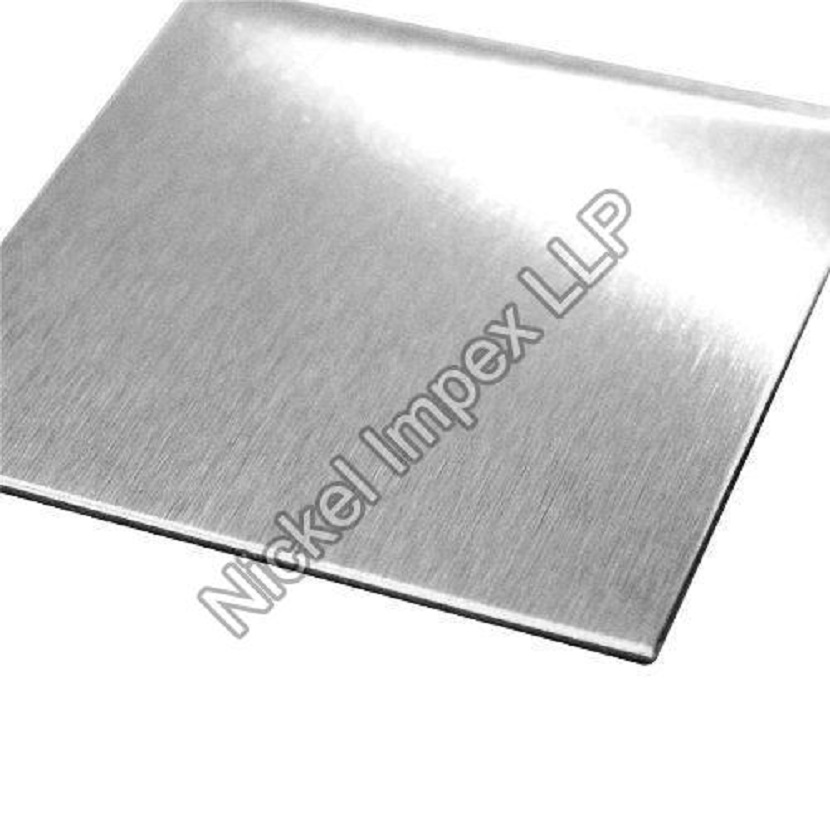 It is very confusing to choose the right metal and products when there are so many available in the market. Compared to the other types of metal mirror coil sheets available today, the stainless steel MAT mirror coil sheet is the best thing for your use. These have plenty of benefits that make them popular among the people. This beautifully sleek metal is versatile and also affordable. Along with this, stainless steel products can make all your projects successful.
To learn about the benefits of choosing stainless mirror coil sheets keep reading.
Benefits Of Stainless Steel Coil Sheet
One of the most valuable and versatile materials is stainless steel. These are used to make different types of products including the coil sheets that are used by different companies and industries. Not only these materials have amazing strength but it also looks beautiful and sleek. If you are still thinking about whether you should choose stainless steel coils or not. Then these following points will help you to learn better. Here are the benefits of stainless steel coils that one cannot ignore.
Strong and Durable
The first and foremost benefit of choosing stainless steel coil sheets is that they are extremely strong and durable. These can last long in all kinds of weather conditions and even hot and cold climates without any trouble or maintenance. You can use it without any extra thought.
Hygienic And Clean
Compared to all the types of metal coil sheets available, the stainless steel coil sheets do not allow any growth of pathogens and bacteria. These are hygienic materials and can be cleaned easily. These can be cleaned with a simple swipe and does not need regular maintenance. Use all-purpose cleaners and it is good to go. The shine and texture of the product remain the same even for years.
Hygiene and cleanliness are extremely crucial for some companies. For such companies, stainless steel coil sheets are the perfect thing to use.
Aesthetically Pleasing
The stainless steel coil sheets look elegant and classy. The appearance of the metal is sleek and classic. You will get a modern touch to your product. The metal is not just beautiful and also extremely functional as well.
There is no such denying stainless steel is just plain good to look at. This is one of the most common reasons why stainless steel coil sheets are used for plenty of purposes.
Resistant To Corrosion
Stainless steel coil sheets are resistant to corrosion. This metal stands strong against rust, stains of water and other such things. This also makes the metal perfect for all kinds of uses and surroundings. When this metal is fabricated, chrome is added to the metal. This prevents it from rusting and it stays intact even after years of use.
Unlike other metals and materials, the stainless steel coils will remain intact for years even if they are not maintained regularly.
These were some of the reasons why people choose stainless steel coil sheets rather than other metals. Choose to deal with the best stainless steel MAT mirror coil sheet supplier and get quality assured products from them for use.